Lake Bosumtwi Hotel & Apartments is a small boutique hotel situated in Osu, Accra Ghana.
They offer 14 rooms and apartments, sitting rooms, dining rooms, kitchenettes, and lush bathrooms in a serene environment with simple décor.
A restaurant, first aid kit, Wifi, kitchenette, 24-hour security, parking lot, and backup generator are also available.
Their basic rooms, which offer separate living areas and same basic utilities, are excellent choices for travellers on a budget.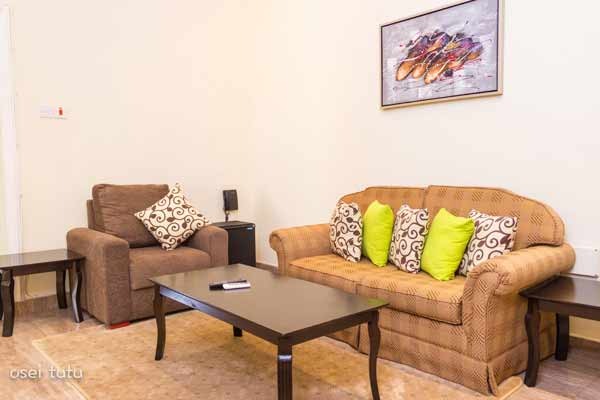 Whether you are staying for a single night or a whole month, you will be comfortable in their ultra-modern styling and large rooms.
The 20-person capacity of their conference room makes it perfect for small gatherings or training sessions. It is the best place and location for small businesses to have their retreat or meetings.
Lake Bosumtwi Apartment Hotel is located inside Osu, the area of Accra that never sleeps but luckily for your night's sleep, they are sited in a quiet corner.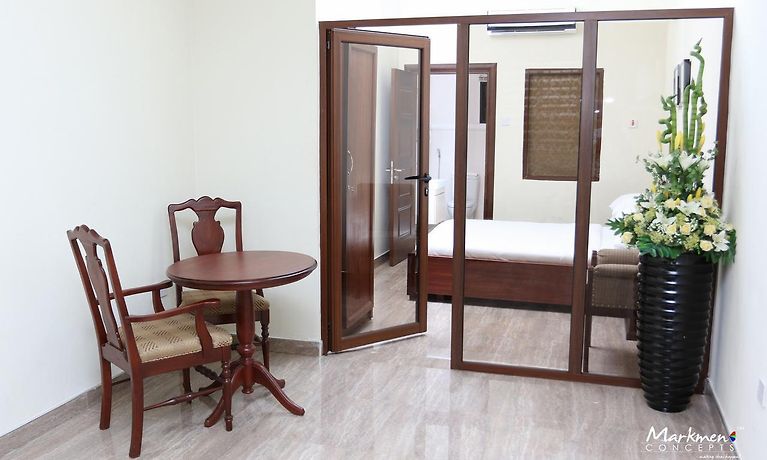 Their location also offers easy access to experience other beautiful sites on Oxford Street.
The Lake Bosumtwi Hotel has been a family brand on the same piece of land for over 40 years.
But it is presently a brand new hotel after remodeling and restoring properties, appliances, floor material, and wall paint; and giving the entire simple but classy hotel a new facelift to suit the taste of customers and to make them comfortable.
So you have no reason not to lodge at Lake Bosumtwi Hotel & Apartments.
Address: Ako Adjei Park, Osu, Accra, Ghana            Mobile: +233 24 456 5614
Phone: +233 30 701 1301
P.O. Box 1419 Accra-Ghana
Klanaa Street, Osu, Accra
Other number: +233 30 700 3530